Partner with the 3PL that's willing and able to handle your most challenging freight.
Hyperfox Logistics is owned and operated by industry veterans with decades of experience navigating dynamic and demanding supply chains. We cultivate strong relationships that enable us to not only provide the most competitive rates, but also to deliver best-in-class service.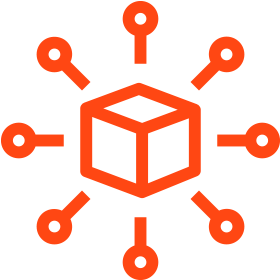 Full Service 3PL
Customers rely on Hyperfox to provide the capacity and expertise to execute shipments that range from heavy equipment to perishable consumer goods. Our capabilities include shared-use strategies for collaborative distribution, mobile warehousing and white-glove/direct-to-consumer services.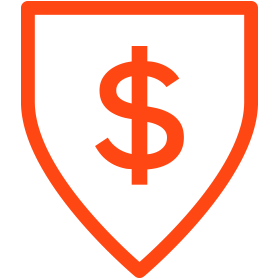 Competitive Rates
As a non-asset based provider, we source capacity from a nationwide network of over 50,000 pre-qualified carriers with fully maintained credentials and compliance. We leverage our alliances to reduce inefficiencies, secure preferential pricing, ensure error-free transactions — and we pass the savings on to you.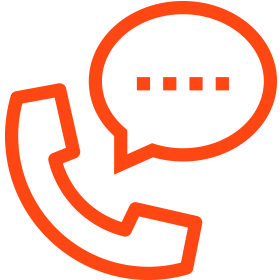 On Demand
Dedicated… Expedited… Special project… Drop and hook… Emergency capacity… Both B2B and B2C customers expect ever-faster deliveries without sacrificing quality or performance. We stand behind our commitment to your freight 100 percent. Whether you need a dedicated fleet or a last-minute emergency assist, Hyperfox has the resources and connections to execute.
For Shippers
Find the solution for your
unique challenges.
For Carriers
Become part of our growing
preferred network.